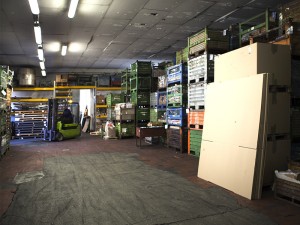 Simo Srl has the goal of complying with the Customer's requests and therefore every logistics activity is planned in advance in order to determine specific delivery conditions.
The logistics strategy involves multiple solutions, which allow SIMO Srl to integrate it perfectly with the chain of customer processes.
For this reason we are able to make daily, weekly and monthly deliveries with identifications on request, such as traditional tags or labels, bar codes, QR Codes or electronic labels, thus serving various needs.
Where necessary, the packaging methods are designed and customised, also based on the critical nature of the products and sectors in question.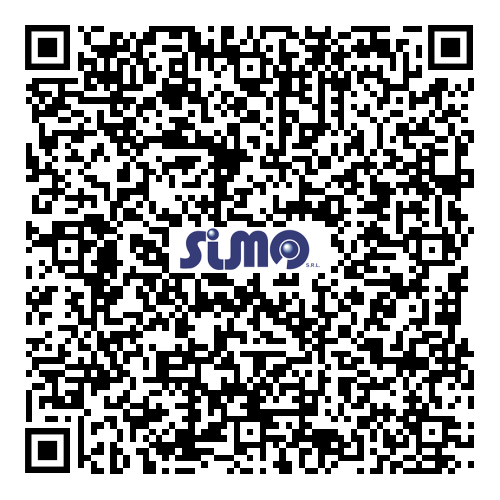 The storage departments were created taking into account the different nature of the products and raw materials, considering order and cleaning as a primary requirement.